Covercasa is now available in 24 states and will be available in new states each month.
By summer of 2021, we will help you save on home insurance in 45 states.
Simple
Enter your address and answer a few questions about your home.
Compare & Save
Compare coverage and prices, pick the best option for your budget.
Check Our Data
Verify your property details and buy your policy.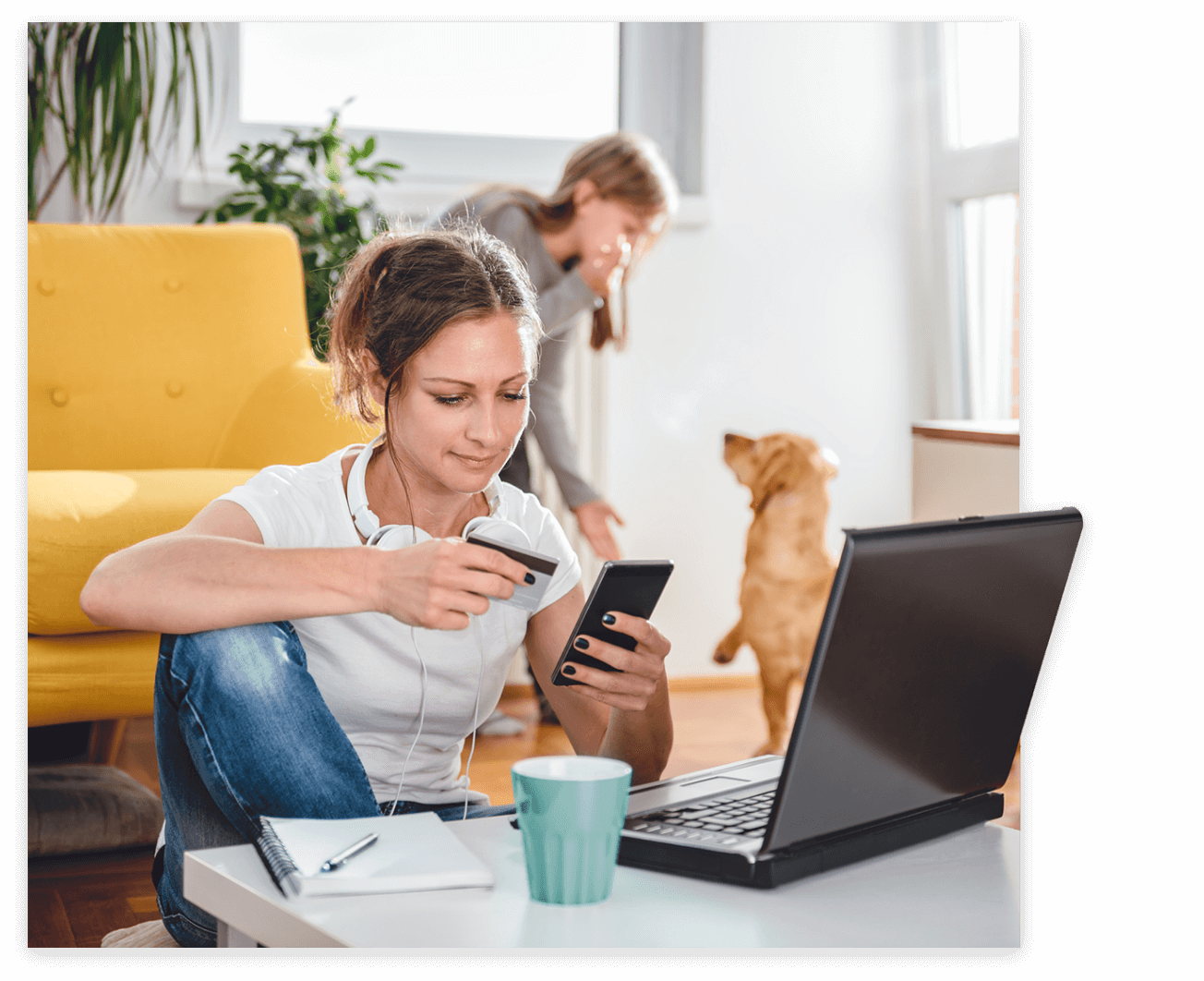 Like nothing you've seen before
Why it Works
Covercasa home insurance options are provided without human bias. Our technology gets prices from multiple carriers in seconds. Your options are shown in order of price, along with company ratings and coverage differences.
Covercasa is like nothing you've seen when buying home insurance. You're in the driver's seat. You decide how you want to spend your money and buy online in minutes.